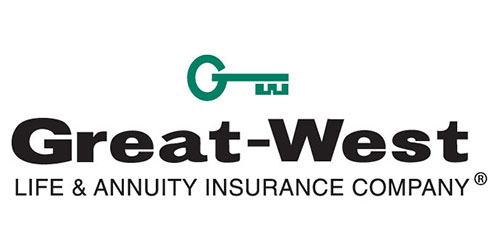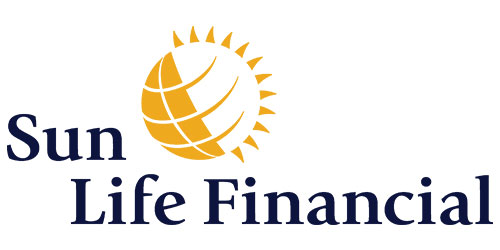 Direct Billings
Here at Civil Optical, we offer the convenience of DIRECT BILLINGS to make things easier for patients who have insurance. Based on your insurance company's rules and regulations, we can help you with all the necessary forms and procedures.
Get more from your coverage
We accept a variety of insurance plans to help offset the costs of your care. With our experience and knowledge, we can help you get the most from your insurance coverage and maximize your health insurance benefits.
Because we provide both medical and routine eye care, we accept a number of insurance plans to help cover the cost depending on your individual needs and based on your insurance rules and regulations.